You may have heard of PopSockets. And if not there's a good chance you've seen these little things somewhere, stuck to the back of someone's phone. A bunch of celebrities have been spotted using them. But heck, it's not just the rich and famous that have fallen in love with these infamous gadgets!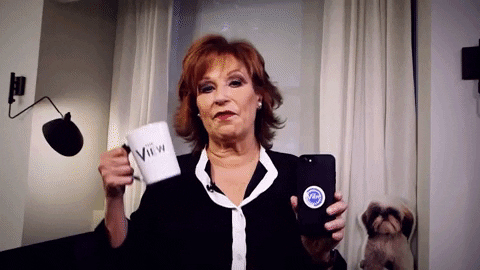 PopSockets are small round contraptions that attach to the back of your phone. When you "pop" them open, they serve as a stand, a convenient grip and a wrap-around storage contraption for your earphones (for those that still prefer wired headphones).
However many fans have also found other more creative uses for the little contraptions. Andrea Valdez from Wired.com for instance uses them as "an anxiety release valve" repeatedly opening and closing the accordion as a form of stress relief. (Stress balls: beware! A new contender is on the block).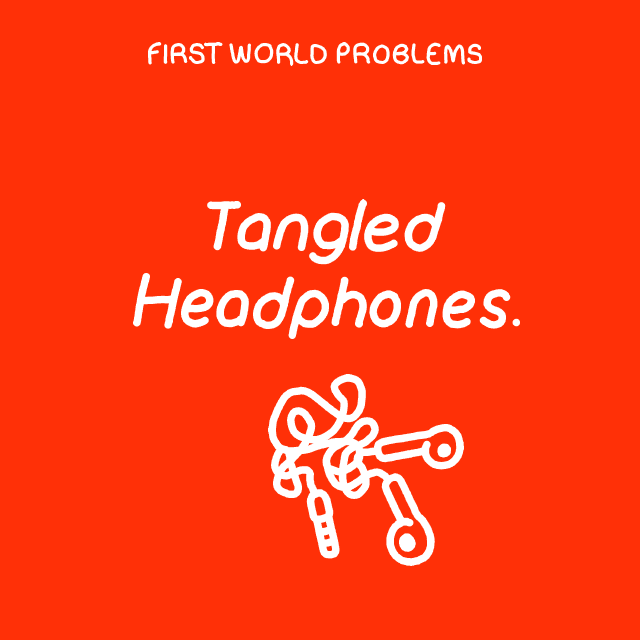 Whatever use you find for your PopSockets they make great lifestyle companions. Whether you're exercising with your phone, taking selfies, or watching video clips while sitting at your desk they add convenience to your activities. And with creative options for personalisation they also make a great fashion accessory.
Promotional PopSockets!
But if you're reading this blog you probably want to know what value PopSockets can have to your business. They make a cool bumper sticker for mobile phones. This gives you the chance to get your business message across effectively. Think of it this way: it's like giving away a little portable billboard that people are going to stick to their phone and carry around with them all the time! And what's more they will thank you for it =)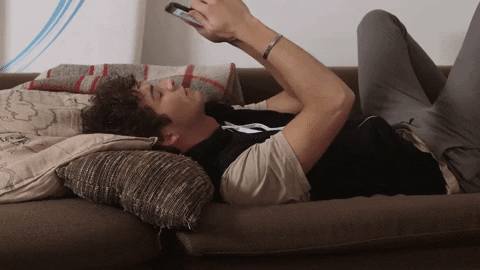 We are proud to say that now at Branded Malta we can offer you the real, original PopSockets! And to make sure that the little things work we got one of our staff members to test the PopSocket for a while before rolling them out. The result? We – could – not – get – her – to – part – with – her – PopSocket!
Now that's the kind of effect you're going to want to have with the promotional products you give away!
Speak to us to design original PopSockets for your own brand.